Six Month Smiles – #1 Expert Meridian Dentist
Is Six Month Smiles the best option for you?
Riverbend Family Dental offers Six Month Smiles treatment for adult patients who are concerned about the cosmetic implications and lengthy treatment associated with traditional braces. This alternative to traditional braces can help patients address minor misalignment, gaps, and crowding in far less time and more discreetly than traditional orthodontic treatment. During Six Month Smile treatment, we will focus on straightening the teeth that are visible when you smile, allowing you to achieve your cosmetic goals in as little as six months.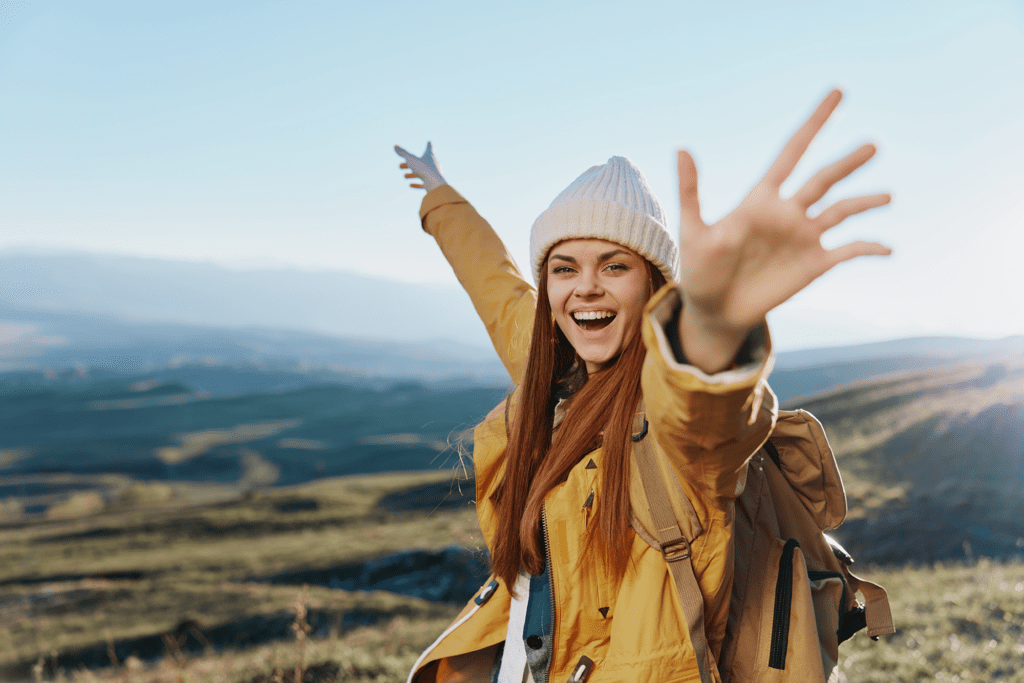 What is Six Month Smiles?
When your teeth are crooked or gapped, showing off your smile may not be on the top of your to-do list. However, with the help of Six Month Smiles, you and our doctors at Riverbend Family Dental can help get your smile into the shape you've always wanted. By gently applying consistent pressure to your teeth, they will move into the desired position. Because this treatment does not focus on issues relating to your bite, the treatment works faster than traditional orthodontic treatment.
Many people are concerned about the appearance, cost, and time commitment of traditional metal braces. Comparable to invisible aligner treatment, Six Month Smiles is a fast, discrete, and cost-effective alternative to traditional orthodontic appliances.
During an initial consultation, you and your dentist will discuss your cosmetic and oral health goals to determine whether or not Six Month Smiles is a good option for you.
The Six Month Smiles treatment only addresses cosmetic concerns of the teeth that are visible when you smile. Therefore, if you have a severe case that requires correcting of your bite, Dr. Bennion may recommend more traditional treatment options. Furthermore, it is only for adults. By using clear brackets and tooth-colored wires, Six Month Smiles is able to give you a discrete appearance.
As the name suggests, Six Month Smile treatment generally lasts around six months. Your individual treatment time may vary. As with all orthodontic treatment, you will need to wear a retainer to ensure that your teeth do not relapse, that is, move back to their original position.
While the Six Month Smiles are an attractive option, they are not for everyone. Only your dentist can determine whether or not Six Month Smiles is an appropriate treatment for you.
If you want to know more about how Six Month Smiles can give you the smile you've always wanted, call our office today to schedule your appointment.
What makes Six Month Smiles different?
Six Month Smiles are specifically designed for the needs of adult patients. We understand that you value discretion, so we provide tooth-colored orthodontic materials to help you subtly achieve a straighter smile. We are able to customize treatment to help achieve predictably efficient results. For most patients, we can achieve desired results in as little as six to 10 months, and treatments are rarely longer than a year.
How does Six Month Smiles work?
Six Month Smiles focuses on treating the teeth that show when you smile. Although many patients fear that express orthodontic treatment will be more aggressive and painful, this is not the case with Six Month Smiles. The clear braces use low force to gently shift your teeth into a more favorable, symmetrical position. By focusing on the cosmetic aspect of your smile instead of the bite or alignment of your back teeth, Six Month Smiles are a less invasive treatment.
Schedule a consultation
Dr. Bennion can help you straighten your smile before your next big life event. The only way to determine whether you are a good candidate for Six Month Smiles is to schedule a consultation and complete a smile evaluation. Call our office or contact us online to hear more about our alternatives to traditional braces.