Veneers – #1 Expert Meridian Cosmetic Dentist
Are you ready to explore veneers for enhancing your smile?
Are you hiding your smile because you're unhappy with how it looks? You deserve more than that. If your teeth are misshapen, gapped, or chipped, dental veneers may be the right option for you. This versatile cosmetic dentistry procedure can change the shape, size, color, or length of your teeth, even serving as asubstitute for minor orthodontic work. If you're unhappy with your smile, talk to our doctors, our Meridian cosmetic dentist at Riverbend Family Dental about how porcelain veneers can give you the smile you've always dreamed of.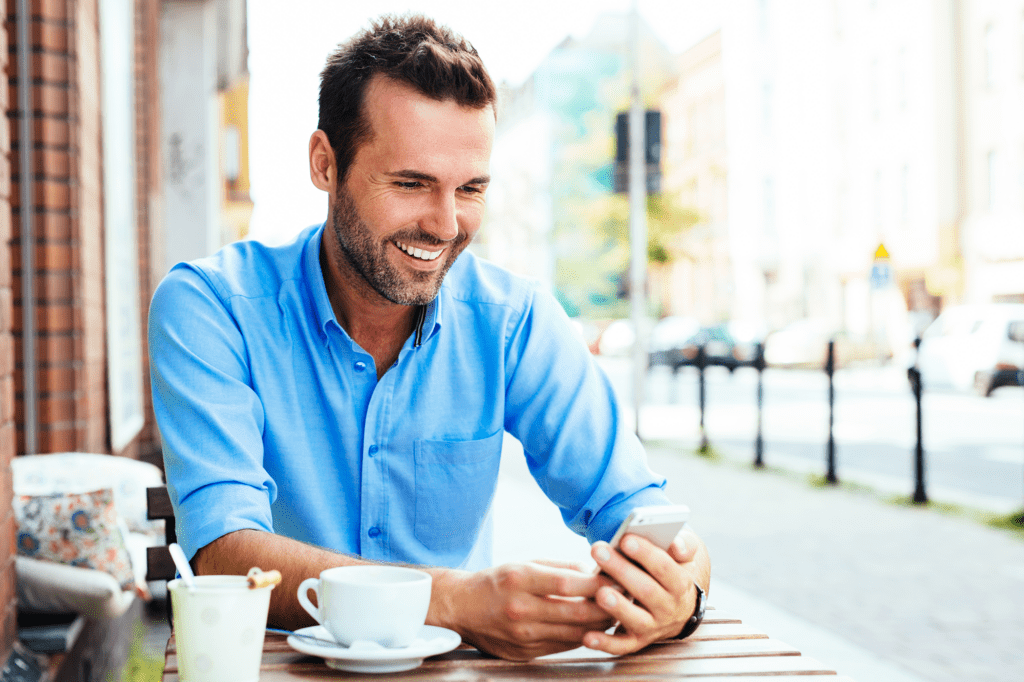 A gorgeous smile can have a huge impact on your overall look and demeanor. One way to achieve a show-stopping smile is with porcelain veneers from Riverbend Family Dental. 
What are veneers?
Dental veneers are a thin layer of material, usually made out of porcelain or composite resin, that our Meridian cosmetic dentist permanently cements on top of your tooth to give it a more classical "tooth" shape or color. If there is anything you want to change about your smile, this is the cosmetic procedure that can likely help you fix it. 
What can veneers treat?
Veneers are an excellent, versatile cosmetic dentistry procedure that can enhance almost any aspect of your smile. 
Gapped teeth
Chipped teeth
Worn-down teeth
Discolored teeth that can't be whitened
Misshapen, misaligned, and uneven teeth
What are the benefits of veneers?
Aside from the versatility, there are many benefits of this cosmetic procedure, including: 
Strong and long-lasting
Natural-looking appearance
Less enamel loss than with crowns
Veneers don't stain as easily as natural teeth or other materials
How are veneers placed?
This treatment usually takes at least two office visits. During your first appointment, your Meridian dentist will clean and prepare your teeth. This preparation process involves shaving down a thin layer of your enamel to make room for your veneers to sit flush on your teeth. Once your teeth are prepared, we will take impressions to send to the lab where your new smile will be custom-crafted just for you! In the meantime, our team will fit you with temporaries to help you in the transition process. 
During your second visit, we thoroughly clean your teeth and permanently cement your veneers to the surface of your teeth.
How much do veneers cost?
There are many factors that can determine the cost of veneers, including, but not limited to:
the skills and equipment needed to apply veneers to your teeth
the size of the veneers you'll need
Riverbend Family Dental strives to make dental care affordable, and each of our offices accepts a variety of third-party financing options for your convenience. Once you've seen your dentist and have a treatment plan in place for your veneers, our treatment coordinators will ensure that you know exactly how much your veneers will cost.
When you make an appointment with Riverbend Family Dental, Dr. Bennion will work with you to provide you with the best customized care for the best price. Get started on your journey towards a beautiful smile.