Early childhood visits are important
Lifelong oral health starts in childhood. We all know that going to the dentist can be a scary experience, especially for kids. By creating an environment that instills confidence and comfort in your child, we can work to actively prevent the development of dental anxiety and promote long-term oral health. We have the skills and experience to help empower your child to develop positive long-term oral health habits and associations. We're committed to being the best kid's dentist in Meridian and feel honored to have the opportunity to serve you and your whole family.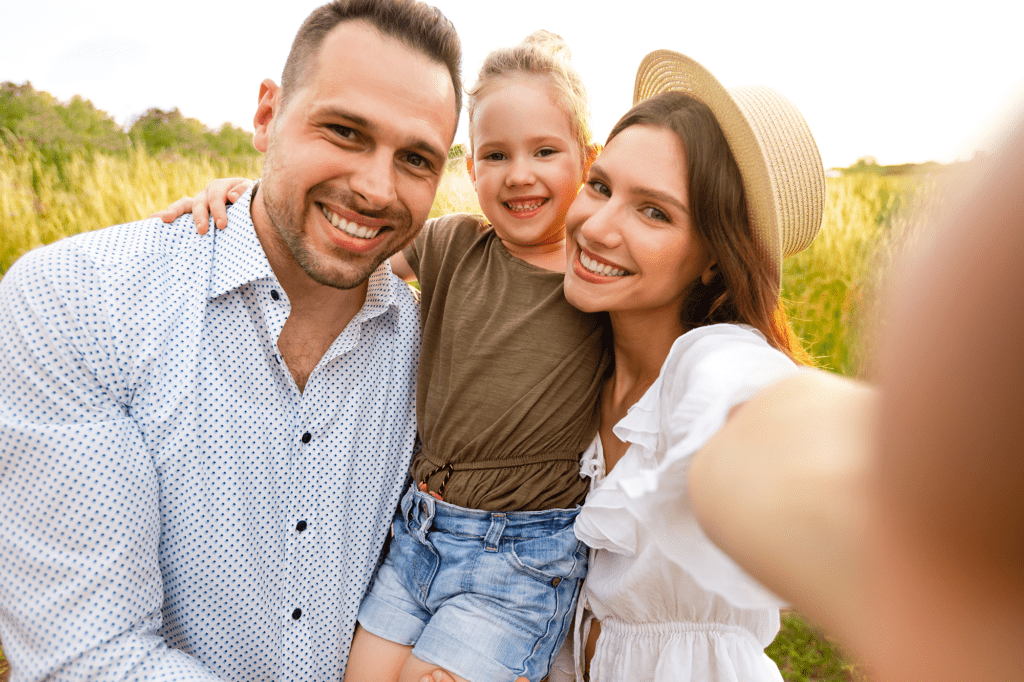 Our goal is to help your child achieve a healthy smile and remain cavity free from their first birthday all the way through adolescence.
What is a kid's dentist?
A kid's dentist is someone who is specially trained or equipped with the patience and skills to work with children. Not only do we strive to create an environment that makes every patient feel at home, but we have worked hard to cultivate an environment that gives your kids what they need to feel comfortable during their exams and treatments. We employ multiple comfort measures, including the way that we approach the care of your children, that help your child relax and feel confident about their time in our office—they'll even have fun!
Why does my child need a kid's dentist?
Not all dentists are the same, and dental needs for children are different than those of adults, and we are specially equipped to tend to the different needs of children. Creating an environment wherein your child feels safe and comfortable is essential in avoiding the development of dental anxiety. At Riverbend Family Dental, this is our goal! You want the best for your kids, and so do we. That's why we think it's so important that you choose a dentist who specifically works with children.
What can a kid's dentist do?
Not only do we do exams and cleanings for children, but we can also do things like fillings and bonding. Kids play, and sometimes this means that chipped and cracked teeth happen. Some kids are naturally more susceptible to cavities, and this means that fillings are a part of your child's future. At Riverbend Family Dental, we offer the dental services that your child needs to maintain a healthy smile and develop a foundation of positive oral health.
Empowering your child
At Riverbend Family Dental, we want to empower your children to be responsible for their oral health. By making their oral health a fun part of growing up, we can help instill an appreciation and respect for oral health and hygiene habits. Not only can we help foster independence, but we can empower your child to make healthy choices and feel good about themselves while they do it.
Lifelong healthy habits
Developing lifelong healthy habits is essential to maintaining good oral and overall health. The best way to do this is to build a solid foundation of positive associations with dental care from the start. We empower your child and create a kid-friendly, welcoming environment that inspires confidence and an appreciation for life-long oral health habits.
Together, we can set your child up for success!
If you're looking for the best kid's dentist in Meridian, call Riverbend Family Dental today and schedule your child's appointment!