Are you considering dental crowns to rejuvenate your smile?
If your tooth is structurally damaged, restoring it is the best way to ensure your long-term oral health and to avoid more costly restorative procedures. While crowns are excellent for restoring the function of your smile, they also provide exceptional cosmetic enhancements. Riverbend Family Dental is committed to giving you a beautiful, long-lasting smile that you can be proud of!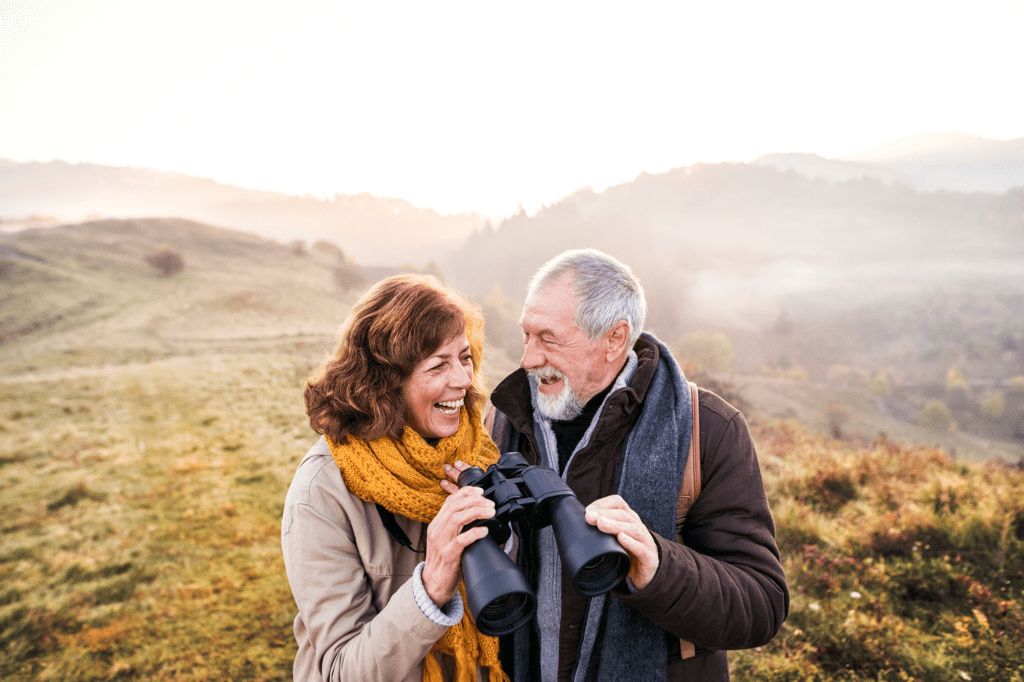 Dental crowns are a great way to restore your smile permanently.
What is a dental crown?
An oral crown, or dental crown, is a cap placed over your tooth to restore the appearance and function of your natural tooth. The oral crown will cover the entirety of the visible portion of your tooth. 
Why do I need a dental crown?
Between structural, restorative repairs, and cosmetic enhancements, crowns are really versatile appliances that seamlessly enhance the function and appearance of your smile. A crown is often used to: 
Attach a bridge
Protect weak tooth
Restore broken tooth 
Cover dental implant
Cover a misshapen or discolored tooth 
Cover a tooth after root canal treatment 
Replace a filling when there's not enough tooth left 
What to expect when getting a dental crown
Oral crowns generally take two dental visits to place. During your first visit, Our doctors will prepare your tooth by removing any decay, if any, and enough tooth structure to ensure that the crown will fit snugly over the tooth. After your tooth is prepared, your dentist will take an impression of the tooth to send to the lab so that your crown can be custom made for you. While your crown is getting made in the lab, we will fit you with a temporary crown. 
Once your Meridian dentist receives your crown back from the lab, you will come back into the office and have your crown permanently placed. Since the purpose of the dental crown is to strengthen your tooth and restore its natural-looking appearance, our team will work closely with you to ensure that the color of your crown matches the rest of your teeth so that the crown blends in seamlessly with the rest of your teeth.
How much do dental crowns cost?
Dental crowns aren't the most cost-effective restorative appliances, but the functionality that they give you with the cosmetic appearance is usually well worth the investment for patients. Additionally, dental insurance typically contributes to the cost of oral crowns. At Riverbend Family Dental, we understand how important it is to get the dental care you need at a price you can afford. If you would like to know more about your financing options, talk to our billing staff. 
If you want to learn more about how an oral crown can give you your best smile, call our office today or fill out our contact form to schedule your appointment!