Dr. Nathan Eames
Dr Nathan Eames was born and raised in Rexburg, Idaho. After playing football at Ricks College, while earning his undergraduate degree, he attended Utah Valley University, where he developed an interest in dentistry. Dr Eames then went on to earn his dental degree from University of the Pacific in San Francisco, in 2006. Shortly after graduation he settled into a career in Colorado, where he spent 15 years developing his skill and gaining valuable experience for all types of dentistry.

Dr Eames has advanced training in implant surgery, endodontics, and many other latest techniques to improve dental health. What he loves most about dentistry is the opportunity it gives him to help and serve others. "It's a great feeling to help people get out of pain and into a beautiful smile." He loves to learn and is excited about the advancements that have made it possible to deliver high quality, cost effective, painless dental care to those he is able to treat. Dr Eames has a gentle and empathetic manner that shines through in his interactions with patients.

Dr Eames married his wife Mandy in 2000, and they are the parents of five amazing children. They enjoy spending time together, especially on the golf course or at various sporting events. They are excited to be back in Idaho and look forward to meeting you at Riverbend Family Dental.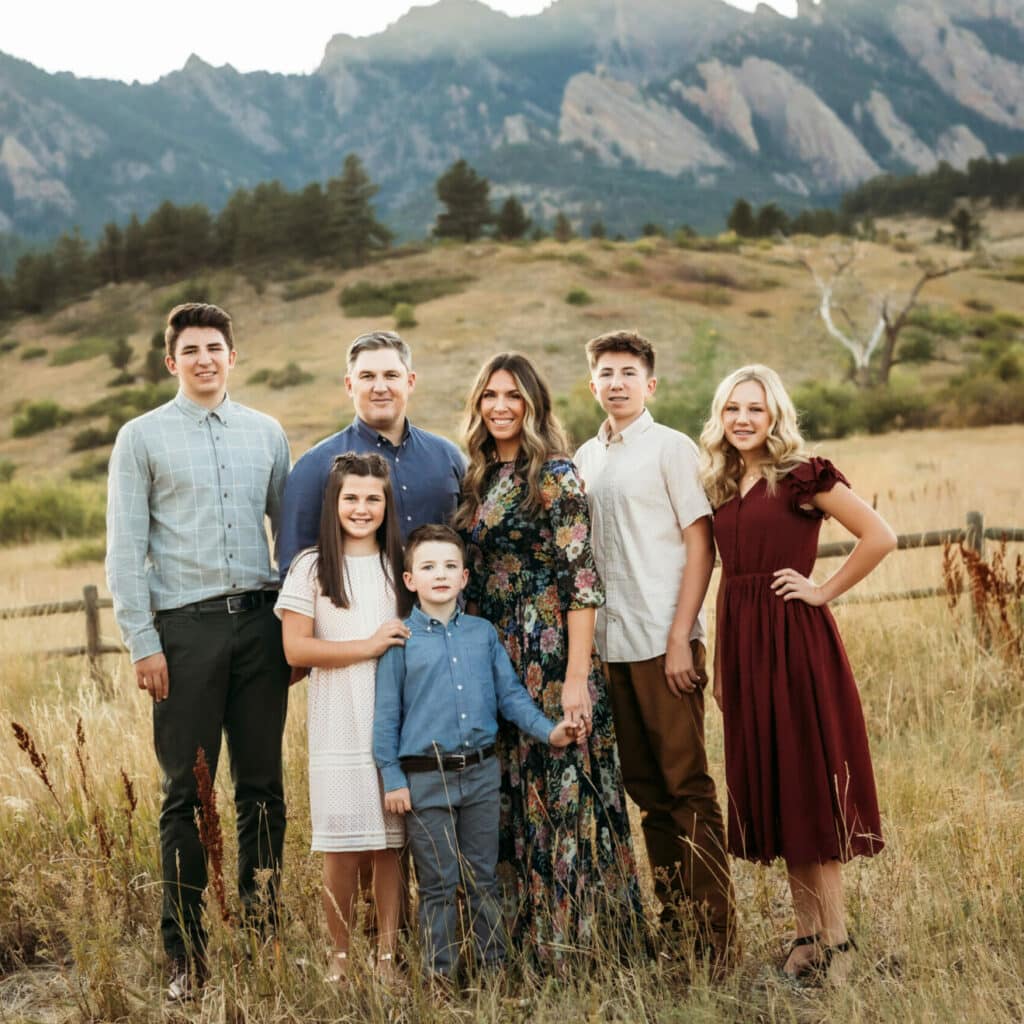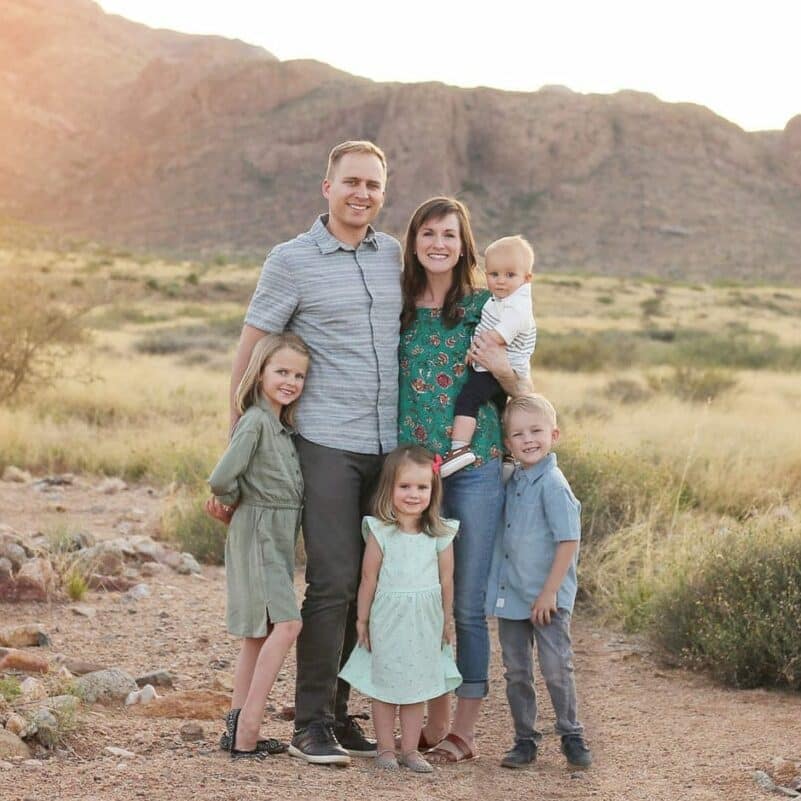 Christian Bennion DMD
"Our passion for healthy teeth brings the best out of us, and our goal is to bring the best out of our patients."
Christian Bennion, DMD decided to become a dentist because he loves teeth, and he loves helping people. While in Ukraine translating for dentists at an orphanage, he realized that dentistry was something he had to pursue. Dr. Bennion is a Captain in the US Army and has served 4 years of active duty. Giving back to his community is something that he is passionate about, and his work with his patients is no different.
At Riverbend Family Dental, Dr. Bennion aims to provide high-quality dental care at an affordable price and to make every patient feel like a human being. He values minimally-invasive dentistry that keeps your needs and your best interest at the heart of every treatment plan.
Dentistry is an ever-changing field of study; new technologies, treatments, and education classes are being developed all the time, and Dr. Bennion is dedicated to staying up-to-date on all of the advancements that the field of dentistry makes. It is the constant advancement that continues to fuel Dr. Bennion's passion for dentistry. In fact, he has the latest training and technologies in dentistry including 3D x-rays, precision guided surgeries, and has over 400 hours of post-graduate continuing education in implant dentistry, endodontics, sleep medicine, comprehensive treatment, and periodontics.
Dr. Bennion's patients can count on receiving the best, most compassionate care available. He stands behind all of his work and his treatment plans, making sure his patients feel welcomed, at ease, and confident in their treatment, their care, and their community. As a man who loves his family, loves the outdoors, and loves the people of Boise, you can be sure that Dr. Bennion holds this community and his patients in high esteem and is always working to better the lives of the people here and give back where he can.