Have you considered permanent dentures to refresh your smile?
Permanent dentures, also called fixed dentures or implant-supported dentures, are a convenient alternative to traditional removable dentures. Permanent dentures require implants, and are, therefore, not the right choice for everyone because they are expensive and require surgery with a long recovery time. Our doctors at Riverbend Family Dental will work closely with you to determine whether or not permanent dentures are an appropriate choice for you.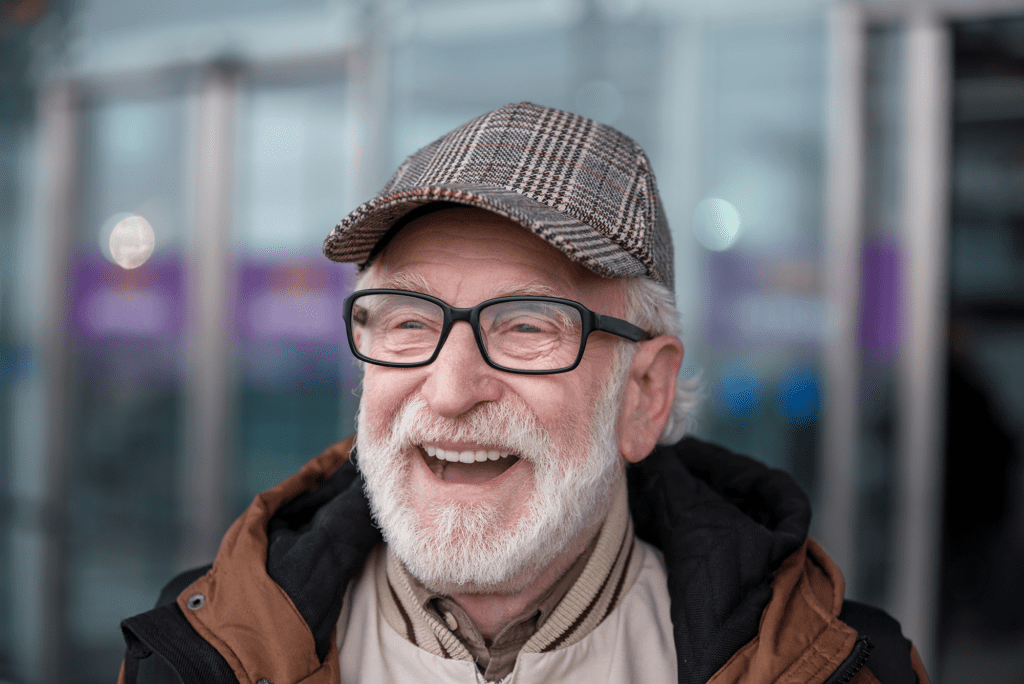 If your removable dentures fit well, there may be no need to get permanent dentures. However, if your dentures do not properly fit, permanent dentures offer an alternative to improve the functionality and comfort of your dentures.
Permanent dentures require dental implants, which means that your oral surgeon (or dentist, etc.) will surgically place dental implants into your jaw to support the dentures. Once dental implants have been placed, they will fuse to your bone. After your jaw has healed, which can take anywhere from 6 to 8 weeks, your dentist will affix the permanent dentures to the implants. 
All-in-4 is a newer procedure that only requires four dental implants to be placed into your jaw at an angle. This procedure is less costly than implant-supported dentures and generally takes less time to heal. For patients who are missing all of their teeth on the bottom or top, All-in-4 is a good option because they support the entire jaw structure to improve the appearance of your face and your ability to chew and speak.  
While your jaw is healing, you will use temporary dentures. Using temporary dentures will help you retain the appearance of your face because when you have your teeth removed, your face is no longer supported by the dental structures. Once your jaw is healed and your permanent dentures are placed, it is advised that you keep your temporary dentures in case your permanent dentures get damaged in any way. 
At Riverbend Family Dental, we are devoted to giving you a smile you will want to show off. Our dentist is highly trained and uses state of the art technology to provide you with the high-quality and personalized care that you deserve. We understand how uncomfortable ill-fitting dentures can be, and we are here to help you decide if permanent dentures are the right choice for you. 
If you want to know more about how permanent dentures can increase the comfort and functionality of your dentures, call our office today to schedule your appointment.