Teeth are always in style!
The maintenance of oral hygiene and oral health is an essential part of living a healthy life, and our doctors at Riverbend Family Dental is dedicated to helping you have a life-long, healthy smile that promotes confidence and overall wellness.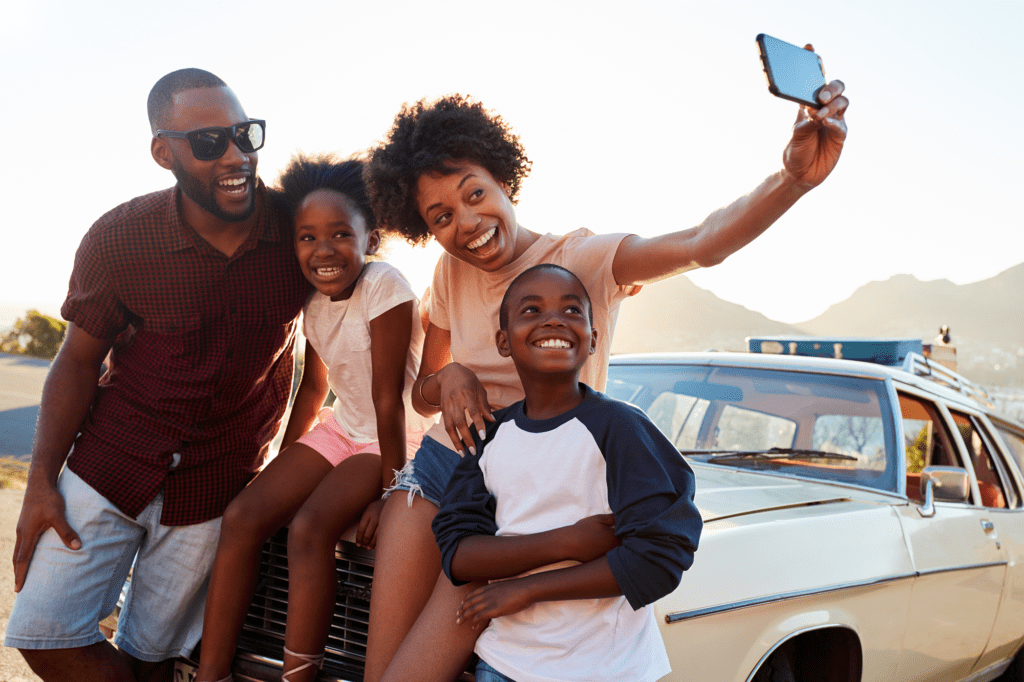 Because preventative care is the best treatment, it is really important that you stay on top of your regular cleaning, even if you don't think you have any dental issues.
Why you really need your teeth cleaned professionally
No matter how good your regular oral hygiene habits are, nothing can substitute your regular teeth cleaning.
While daily brushing and flossing removes plaque, it is not effective at removing all of the plaque from your teeth. If plaque sits on your teeth long enough, it will build up and harden into tartar, which can only be removed by a dentist or dental hygienist. If this build-up is allowed to accumulate, it can lead to periodontal disease, tooth decay, and tooth loss.
Preventative maintenance. Not only does your biannual teeth cleaning help keep your teeth free of plaque and tartar, but your Meridian dentist at Riverbend Family Dental, will also be able to spot the earliest signs of gingivitis and tooth decay. Catching tooth decay before it starts and gingivitis before it advances are essential to avoiding more costly dental treatments.
What to expect during your teeth cleaning
Your professional cleaning will take about one hour.
Your dental hygienist will scale your teeth to remove the plaque and tartar build-up.
Your dental hygienist will clean each tooth individually and look for signs of infection or decay.
Post-cleaning education will include how to properly reach problematic areas, effective brushing, and instruction on caring for your teeth if anything has changed or any problems arise.
Our doctors at Riverbend Family Dental will speak with you about any issues or questions that you may have and any problematic areas that need special attention.
How often do I need a teeth cleaning?
The frequency with which you need a professional teeth cleaning will be determined by our dentist during your comprehensive exam. If you have good oral hygiene, you will probably only need a professional cleaning every six months. However, if you have or are at risk of developing periodontitis, your Meridian dentist at Riverbend Family Dental may suggest more frequent cleanings.
Your professional teeth cleaning is just as important as your other healthcare checkups. At Riverbend Family Dental, your oral health is our top priority! Our doctors is devoted to keeping your mouth healthy so that you can live your life in a state of optimal wellness.
If you haven't gotten a teeth cleaning recently, don't wait to refresh your smile. Call our office today to schedule your cleaning!