All-on-4® dental implants replace the need for dentures.
Riverbend Family Dental is proud to offer All-On-4® dental implants. The All-On-4® system from Nobel Biocare, uses as few as 4 dental implants, while replacing an entire arch of teeth. This system allows for a patient to experience flawless chewing and aesthetics in as little as two appointments.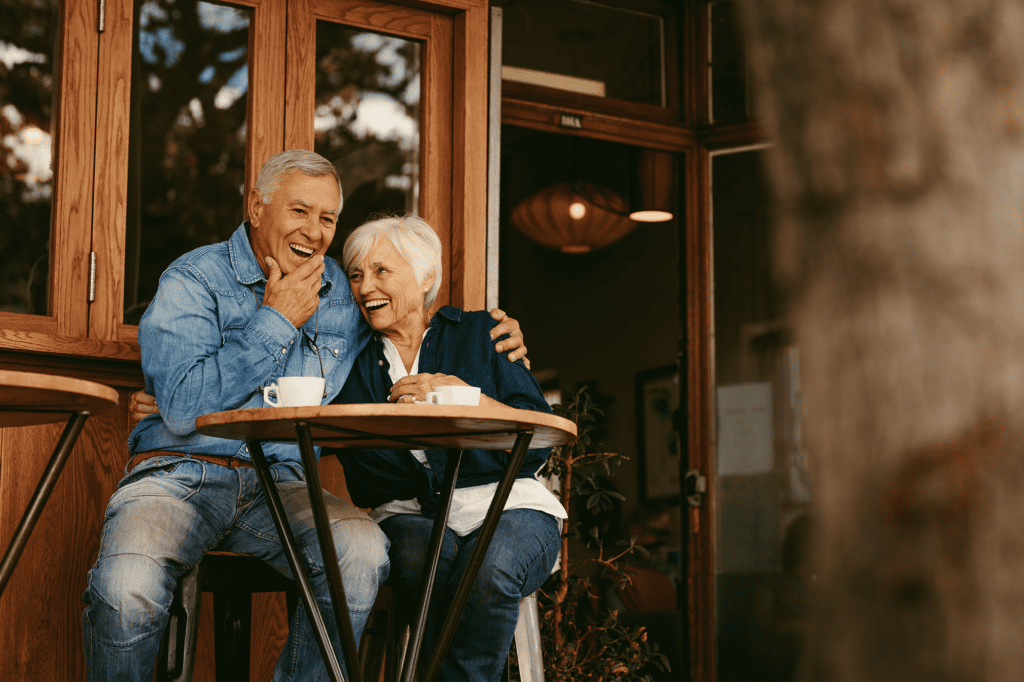 Permanently restore your smile.
Why choose All-on-4® for treatment?
If you're currently wearing dentures or have missing teeth, and want a permanent solution – the All-On-4®  system is for you! It is an excellent procedure for patients who have a complete denture or are missing most or all of their teeth. It is unfortunate, but losing teeth are a common happening among adults. In the United States alone, there are 25 million people missing all of their upper and or their lower teeth. Because of dental implant technology, there is no need for the discomfort and hassle that comes with dentures. Instead, opt for All-On-4® dental implant restoration. With the use of just four implants, all of your teeth on either the top or bottom of your mouth can be replaced. It will be fixed into place, feels and function like natural teeth.
Can be done in as little as one day
Replaces all teeth
Feels & functions like natural teeth
Fixed into placed
Eat the food you desire
Preserves jawbone
Long-term solution that is the best value
How does All-on-4® Work?
All-on-4® works differently than a traditional dental implant. Implants can replace one or multiple missing teeth, but this treatment can provide full top or bottom arches with as few as 4 implants for each arch.
This treatment is ideal for the patient that dislikes wearing dentures or has several severely damaged teeth.
We used CBCT scans to determine where we need to perfectly place implants for your top arch and/or bottom arch. The scan allows us to see where your bone structure is supportive of each implant, ensuring a life-long hold and the highest acceptance rate. Once the implants are placed, your entire smile will be restored.
Is All-on-4® right for me?
We offer all our patients a free consultation for All-on-4® treatment. During the consultation, our implant team will perform a CBCT scan. It is through the results of the scan that we determine the need of implants for you, and assist us in creating a customized treatment plan. If you have a desire to learn a little more about all in four dental implants and our course of treatment, call us today, and we will schedule your free consultation. This is the best way for you to know how our implant team can transform your life!